I am an
Associate Professor in Theoretical Physics
at the
Universitat Politècnica de Catalunya (UPC)
, in Barcelona.
I am also a Visiting Scientist at the
Institute of Photonic Sciences (ICFO)
.
My research focuses on the microscopic theory
of dilute quantum gases, with particular emphasis on:
many-body properties of quantum mixtures
synthetic gauge fields
topological order
open quantum systems
interplay between disorder and interactions in quantum gases
few-body properties of strongly-interacting systems: scattering in mixed dimensions and Efimov physics
News and events

In Summer 2021 I will coordinate a 3 months' program at the Kavli Institute for Theoretical Physics in Santa Barbara (California), entitled Interacting Topological Matter: Atomic, Molecular and Optical Systems.

Applications are already open, and very welcome!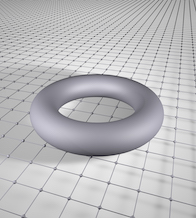 The program will contain an associated Conference, entitled Entangled Quantum States of Matter: Classification, Creation, Manipulation, Detection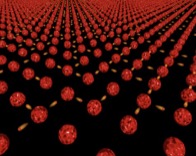 In September 2019 I organized a Conference titled Dynamics and interactions in quantum gases, as a Satellite meeting to BEC 2019. The Conference took place in Maó, the capital-city of the island of Menorca:





In Summer 2018 I organized a Meeting on Ultracold Quantum Mixtures in Barcelona:





In Spring 2017 I organized a School and Conference in Austria:







Visitors of my page:
Obscure reasons hide the spinning globe on specific browsers, so here comes also a static map: